International transport of your goods by plane. Safe, fast and according to your requirements. We are your reliable partner for air freight.
We offer you what you expect from an air freight service provider.
Take advantage of the experience of our employees in the air freight business and our long-standing relationships with airlines and foreign partners. Flexibility and customer-oriented service are a matter of course for us.
Our services include:
Advice and assistance with the handling of your transports
Handling of customs formalities (for example, creating export declarations, etc.)
Export customs clearance
On schedule Transportation of your shipments
In-house Track & Trace system
Door to Door service by our powerful partner
Storing of your goods in our own warehouse
On-board courier service possible.
More information can be found here: More about on-board courier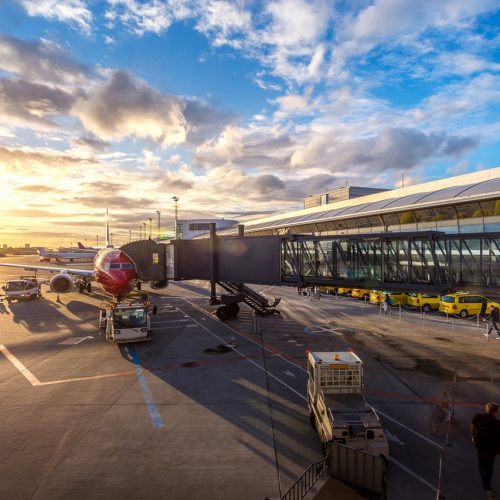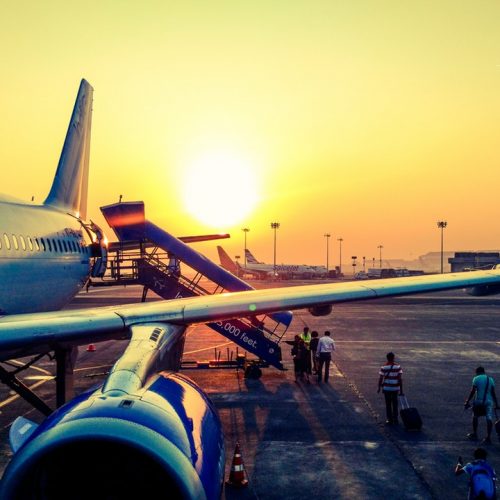 Due to our powerful business partners, we are represented at all important commercial venues. Take this as an advantage and make use of the following range of our services:
Retrieval of your imports
Customs clearance via the ATLAS system
Handling of all import formalities
Flexible and fast customs clearance
You will be continually informed about the status of your shipment.
We create optimized solutions for your air freight transportation.
Simon Internationale Luftfracht GmbH
Hamburg Airport Cargo Center
Gebäude 393, Aufgang A
Weg beim Jäger 200
22335 Hamburg
Germany
Phone: +49 40 39 99 92 99
Fax: +49 40 39 99 92 89 
E-Mail: info@simon-freight.de
© Copyright
2022
Simon Internationale Luftfracht GmbH