Safe and reliable trucking and courier services with Simon. We take care of the transport of your goods on the road.
With powerful partners on the road we are able to handle your truck and courier shipments, whether large, small, heavy or lightweight
as an express delivery
as a consolidated shipment
directly to the recipient
national and international
reliable and punctual.
Our staff will gladly advise you and are always available.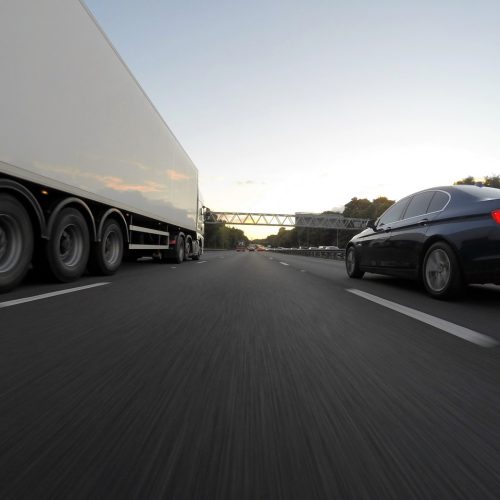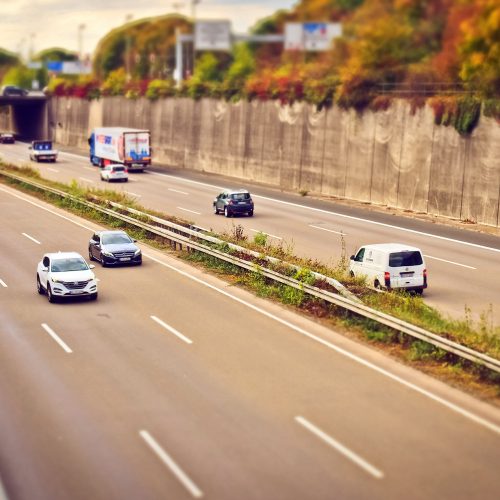 When time is running out, you have the option to hire a courier service. With our courier and express services, your goods are transported punctually, safely and quickly to the desired destination.
National as well as international express consignments on the road are no problem with us.
We handle your freight transportations with utmost care.
We create optimized solutions for your truck and courier transportations.
Simon Internationale Luftfracht GmbH
Hamburg Airport Cargo Center
Gebäude 393, Aufgang A
Weg beim Jäger 200
22335 Hamburg
Germany
Phone: +49 40 39 99 92 99
Fax: +49 40 39 99 92 89 
E-Mail: info@simon-freight.de
© Copyright
2023
Simon Internationale Luftfracht GmbH