With our help, you have the opportunity to have small shipments transported as carry-on baggage in the aircraft. Short-term delivery dates do not pose a problem hereby.
With our on-board courier services, we offer solutions for the transport of your goods at particularly time-critical deadlines.
Either accompanied by one of our employees or in cooperation with one of our global business partners, your goods will be transported reliably and punctually.
We take over the entire document and customs processing and deliver directly to the recipient.
Important samples, prototypes, business documents, data carriers or even valuables can be delivered safely and quickly with our on-board courier service.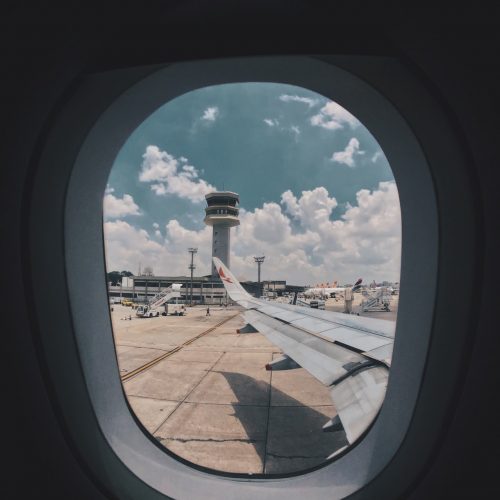 We identify the most efficient and fastest transport route and handle your freight shipment with the utmost care.
If you have further questions about our on-board courier service, feel free to contact us. We're always at your service.
We create optimized solutions for on-board-courier services.
Simon Internationale Luftfracht GmbH
Hamburg Airport Cargo Center
Gebäude 393, Aufgang A
Weg beim Jäger 200
22335 Hamburg
Germany
Phone: +49 40 39 99 92 99
Fax: +49 40 39 99 92 89 
E-Mail: info@simon-freight.de
© Copyright
2022
Simon Internationale Luftfracht GmbH