News, announcements and further information about Simon Internationale Luftfracht GmbH can be found here, as well as other important news about the freight business. Have a look.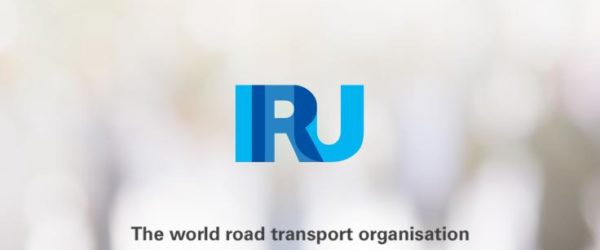 In a current letter the International Road Transport Union provides consolidated information about national / international passenger and freight traffic….
We create optimal solutions for the transport of your goods. We are looking forward to getting in contact with you.
Simon Internationale Luftfracht GmbH
Hamburg Airport Cargo Center
Gebäude 393, Aufgang A
Weg beim Jäger 200
22335 Hamburg
Germany
Phone: +49 40 39 99 92 99
Fax: +49 40 39 99 92 89
E-Mail: info@simon-freight.de
© Copyright
2022
Simon Internationale Luftfracht GmbH