For larger freight dimensions we are able to organize sea transportations.
Whenever time permits or the shipments' volume exceeds aircraft dimensions, we can organize sea transportation. Additionally you can save costs, because sea transport is, with our help, cheaper than normal air freight. We can organize a sea freight transport worldwide for you, regardless of whether:
Complete cargo containers (FCL – Full Container Loads)
Consolidated shipments and groupage freight (LCL – less than container loads)
Full charter / split charter
Contact us for more information!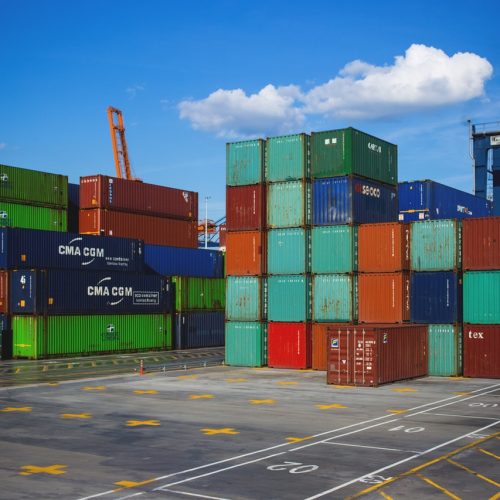 Other services of our sea freight transport include:
Collection of goods
Document creation
Handling of customs
Transportation of harzardous goods
Transport insurance
We create optimized solutions for your sea freight transportation.
Simon Internationale Luftfracht GmbH
Hamburg Airport Cargo Center
Gebäude 393, Aufgang A
Weg beim Jäger 200
22335 Hamburg
Germany
Phone: +49 40 39 99 92 99
Fax: +49 40 39 99 92 89 
E-Mail: info@simon-freight.de
© Copyright
2022
Simon Internationale Luftfracht GmbH