The Simon International Air Freight GmbH is a global transport company based in Hamburg. In the air, on the water and on the road we transport your goods reliably and safely. From A to B, globally and with the utmost care. With Simon.
The company started its operation on the 01.01.1978 with the gentlemen Harry Simon and Dieter Schmidt. The Simon International Air Freight GmbH began its activity at the Hamburg airport.
An extensive clientage around mechanical engineering, ship spare parts, Pharmaceuticals and the electronic industry was built up fastly.
The current managing director Mr. Stefan Bruhns is supported by his colleagues, who partly have been working for the company since its formation.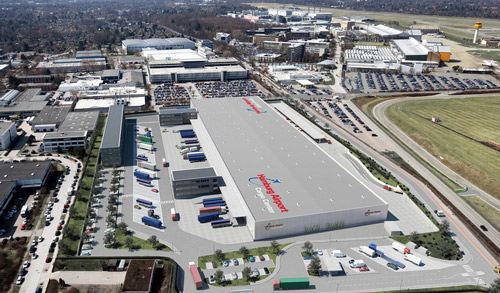 If you have further questions about our company, feel free to contact us.
Simon Internationale Luftfracht GmbH
Hamburg Airport Cargo Center
Gebäude 393, Aufgang A
Weg beim Jäger 200
22335 Hamburg
Germany
Phone: +49 40 39 99 92 99
Fax: +49 40 39 99 92 89 
E-Mail: info@simon-freight.de
© Copyright
2022
Simon Internationale Luftfracht GmbH